Trying to get enough fat into your daily consumption while on Keto Diet can be a challenge. This is especially for people who are not used to eating high quality, natural fat. Our whole lives we have been told to minimise the consumption of fats because 'they are bad'.  So, to go on Keto and consume approximately 65% of good fats in your daily consumption to induce ketosis. It can be terrifying for some. One of the ways to add more good fat into your diet is by eating and cooking using butter. But let's face it, sometimes just butter can be boring. To make it more interesting, try making flavoured butter. Flavoured butter is keto dieters amazeballs heaven sent. Low-carb and high in fat , it is the perfect way to add flavour and healthy fats in your meal, to achieve your macro.  The best thing is, it takes minutes to prepare and you can make a few different flavours in one go – and they lasts for months! Here are 24 fantastic sweet , savoury and nutty keto butter recipes you can try at home. Never have a boring keto meal ever again!
Almond Butter
Keto diet can be overwhelming for a beginner. An easy recipe like this does not take long to prepare and will assist you in meeting your fat intake requirement. Plus, who does not like almond right? Have this with delicious keto pancakes, or as a snack with strips of celery and cucumber. If that does not tickle your fancy, add some sugarfree melted chocolate and coconut flakes for delicious desserts.
Recipe from Downshiftology
Sundried Tomato and Basil Butter
I was so excited about trying this recipe, it has all my favourite ingredients! Just make sure to be careful about adding sundried tomatoes as the carbs can add up. But the best thing about sundried tomatoes are, a  little goes a long way.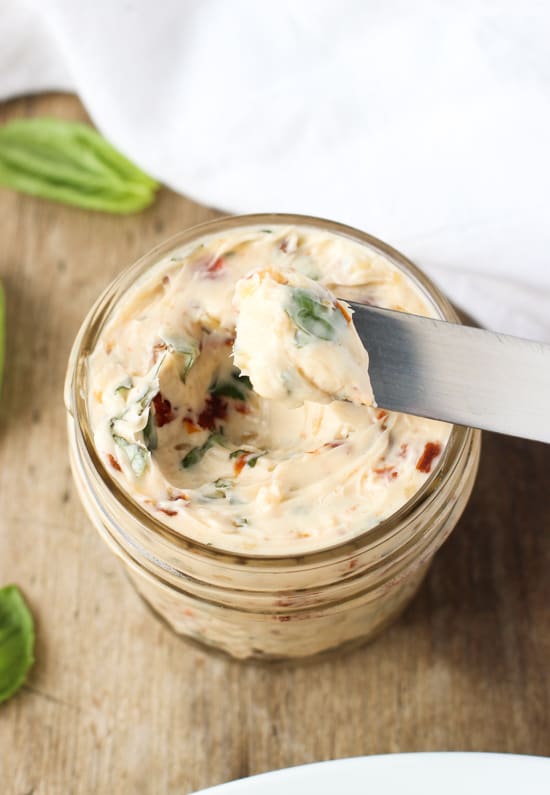 Recipe From My Sequined Life
Macadamia Cashew Keto Butter
This macadamia cashew butter is quite decadent. But let's face it, after days and weeks eating well the keto way, why shouldn't your have an awesome keto treat as well? I tend to have these on my cheat days where I spread these generously on a thickly cut sliced keto bread. Sooo satisfying!
Recipe From Tasty-Yummies
3 Ingredients Bacon Butter
Keto would otherwise be a super boring diet if not for bacon right ? …. right ? Well, keto on with this easy and fail proof 3 ingredients bacon butter. You know whats best with this ? mix some macadamia/cashew/ almond nuts into melted bacon butter, keep cool, and serve with some keto-friendly cocktails. There, your Friday night snack's sorted!

Recipe From Rachel Ray
Espresso Vanilla Almond Butter
Coffee lovers rejoice! if BPC does not meet your daily caffeine intake criteria, you can always add more by snacking with this Espresso Almond butter, yas!
Recipe from Amy's Healthy Baking
Garlic Herb Butter
Every keto household needs to have this in their fridge. It will add a shade of pink in your otherwise bland keto diet. Use it as a base, or dressing, or gravy or spread – on anything. It's so versatile and everybody loves it too!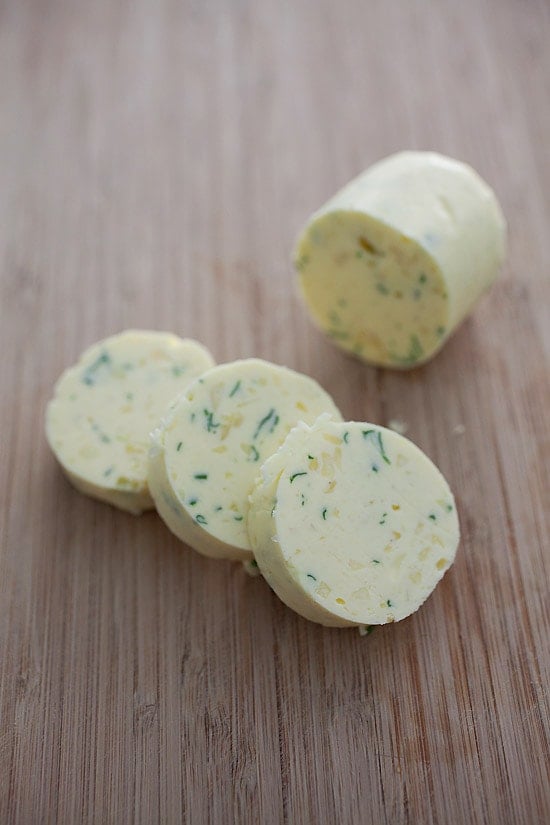 Recipe from Rasa Malaysia
Coconut Butter
Coconut butter is one of the easiest and cheapest ways to incorporate high-fat food in your keto diet. It is so versatile too! Add it in all your food, your bulletproof coffee, your smoothie, your fat bombs – everything! It works well on both sweet and savory food. When you are not using it for food, guess add, add glow and shine to your skin and hair and lather these coconut butter onto your skin and hair too!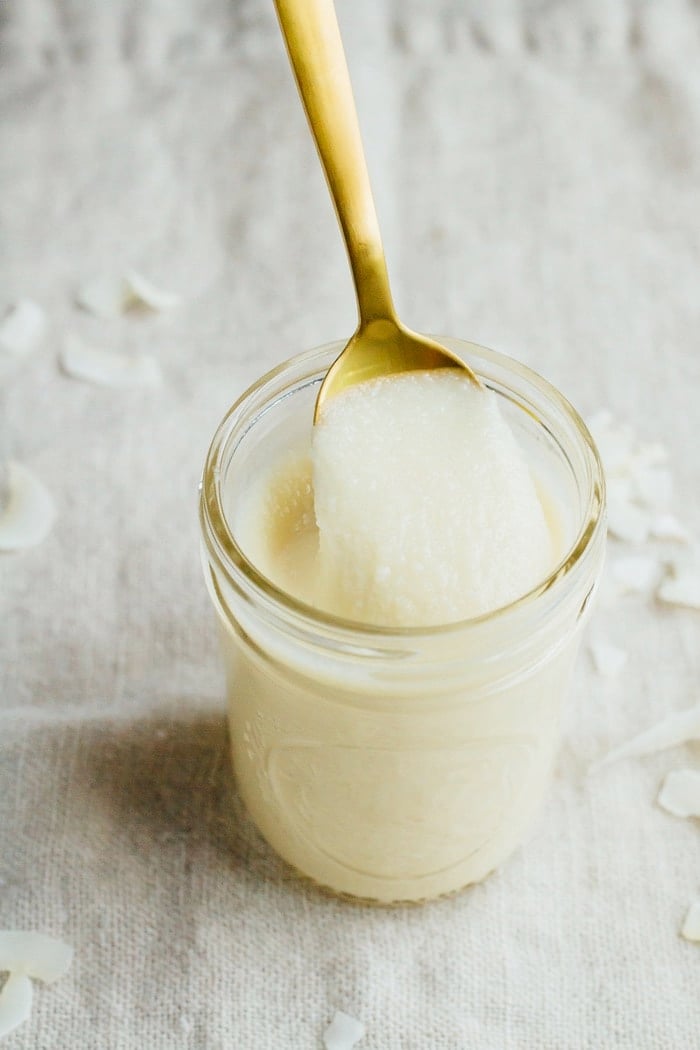 Recipe From Eat Pray Workout
Smoked Chilli Butter
Here's a secret. I would not have survived Keto Diet, if not for Chilli Butter. I have to have 'spice' in my life (diet) all the times. This is what I use as a base for all my cooking, and I add a bit of garlic in my chili butter. I tend to use Chilli butter at the start of my cooking rather than at the end. Either way however you like them, they definately won't make your diet boring!
Recipe From Sprinkle and Sprouts
Walnut Butter
Walnuts are a great source of healthy fat, fiber, vitamins and minerals. So if you are a fan of walnuts, be sure to have this in your keto pantry
Recipe from Desserts with Benefits
Roasted Red Pepper Butter
It is hard not to be enticed with the vibrant colors of roasted red peppers. This somehow is a great flavour to pair with egg dishes (at least for me). It works great when added into scramble egg whites for breakfast. Super yum keto!
Recipe From Deep Roots at Home
Chai Spiced Almond Cashew Butter
This spiced almond cashed butter is so good, I could eat a whole jar of them in one go (screw the veggies to drip it with, I could just eat spoonfuls of them, like Nutella!) . A great recipe to take an otherwise bland nut butter into something keto yum!
Recipes from Fit Mitten Kitchen
Avocado Compound Butter
When I first attempted this recipe, I kept thinking "what can I actually do with this thing ?" , for me, this is a truly weird way to have avocado. But then I roasted some brussel sprouts in the oven, and 2 minutes before I took it out, I add a few thin slices of these butter, and topped with crumbled crispy bacon and voila! try it try it try it!
Recipe from Alton Brown
Brazil Nut and Almond Butter
Brazil nuts can be hard to find, but they taste fantastic and are known as an excellent source of several B-vitamins, which range in functions from improving brain health to boosting the metabolism. The Brazil nut and Almond works a treat when added into breakfast smoothie. Definitely a great way to start your day.
Recipe From Omniblend
Blue Cheese Butter
One ounce of blue cheese has just 0.7 grams of carbs and 8.2 grams of fat. What a marvelous ingredient to help induce ketosis!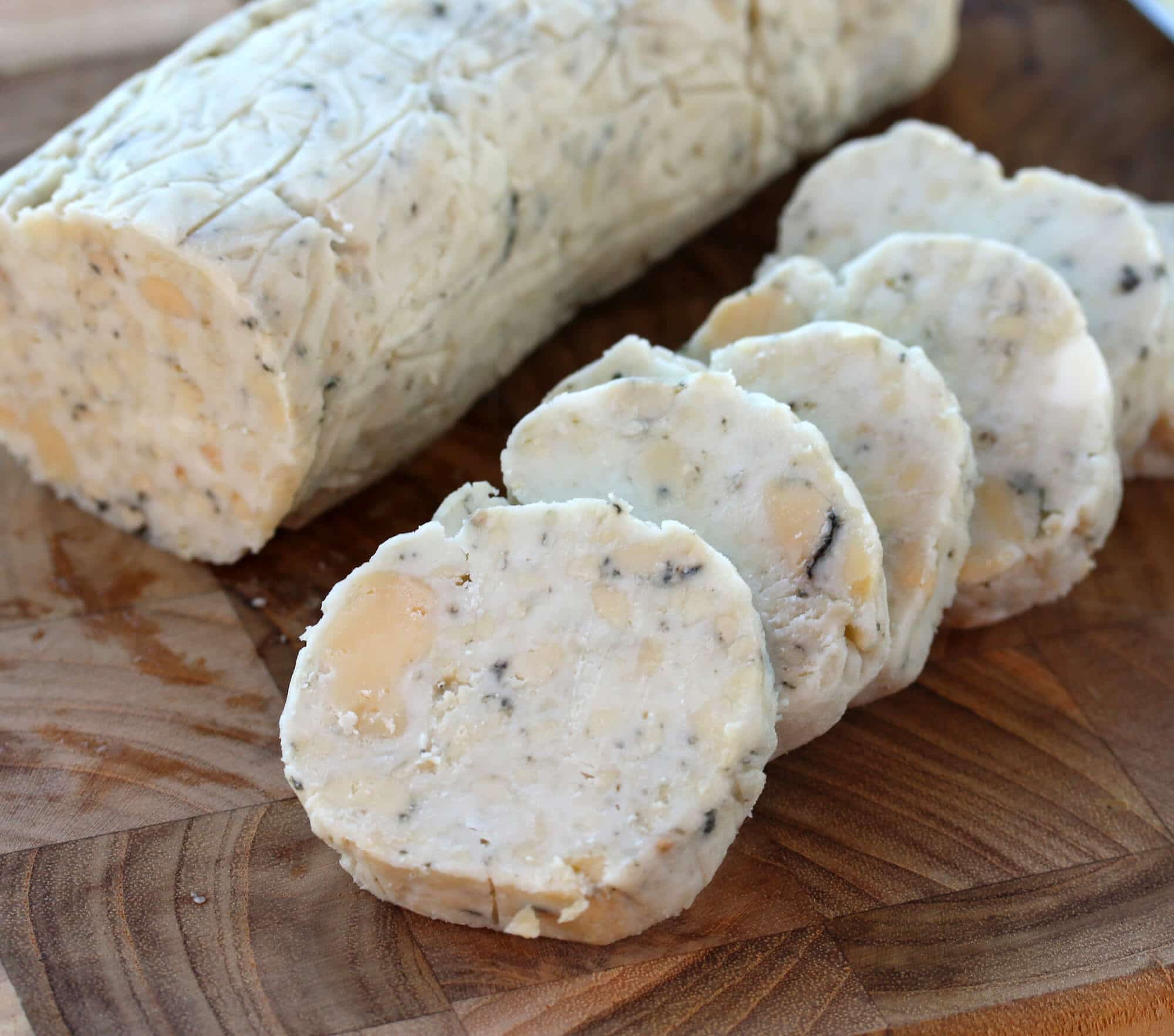 Recipe From Daring Gourmet
Lime Butter
I am no big fan of lime butters as for me, it lacks of personality (haha!), but I do use it every now and again as part of my keto taco or when I need to add more 'bulk' and 'zing' into my broth.
Recipe From The Dr. Oz Show
Sunflower Seed Butter
Sunflower seed is underrated and not widely consumed. Which is sad, because they make a great snack, low in carb and great for heart health. If you are sick of other 'nut' butters, give this one a try for sure!
Recipe from Tessa Domestic Diva
Miso Butter
Miso is a great source of probiotics, which is can be added to your keto diet to part of gut health and maintenance. I try to add Miso butter in my food at least 3 times a week to make sure my insides are healthy and balanced. Turn these as a salad dressing or add it into you keto stir fry – you won't regret it, I promise!
Recipe From A Family Feast
Rosemary Olive Butter
The mediterranean flavours of this Rosemary Olive butter is amazing. Great ingredients to help you stay in ketosis this summer. Add to you roast chicken and watch magic happens!
Recipe From Three Olives Branch
Tarragon & Shallot Butter
Shallots are good as they tend to be lower in carb than onions (they are tiny and more flavourful too). This is an amazing recipe I first saw on Martha Steward cooking show and have used it over the years (even before Keto). This is an awesome butter for Seafood Barbeque cooking , especially fish. It gives so much flavor to white fish and works well with lemon.
Recipe From Roubxe
Truffle Butter
If you are entertaining and would like to impress, yet still stay 'keto' , then truffle butter would be your answer. If truffle is difficult to find where you are, you can always swap it with truffle oil. These are so so good! Spread it on some keto bread or my favourite way of eating it – melted over some pumpkin chips – keto snack heaven!
Recipe From I Rather Be a Chef
Seaweed Butter
Seaweed is one of the superfood which is not just low carb, but very rich in micronutrients. This makes it great for your Keto diet, as you know that you are getting all the nutrition you need from this simple, humble ingredient. Seaweed butter may be a weird idea for some, but I find it best paired with seared scallop, salmon or  tossed in zoodles!
Recipe from Saveur
Keto Peanut Butter
Satisfy your salty and sweet taste bud with some peanut butter. Peanut butter is a great keto snack , especially when you are on a strict budget, as peanuts are more cost friendly than other nuts (though its important to note that peanuts are actually legumes).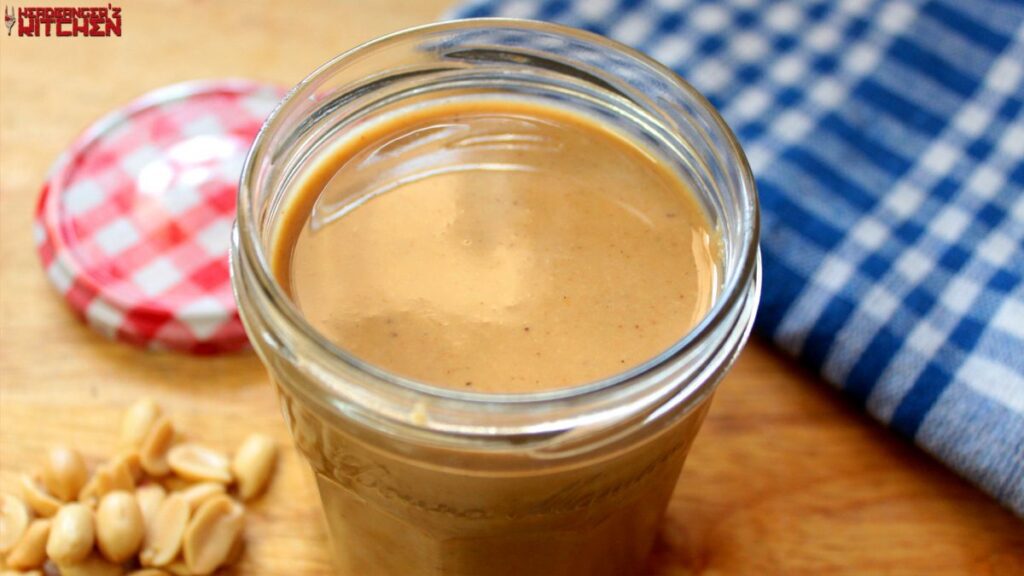 Recipe from Headbangers Kitchen
Anchovy Butter
Anchovy is a good source of food to be added into your keto-ingredients list. Like other oily fish, it is rich in Vitamin B, potassium and selenium at the same time very, very low in carbs.
Recipe from Steakschool
Spicy Harissa Butter
This spicy harissa butter is a perfect winter meal companion. Increase that body heat by adding the harissa butter on your grilled meat or roasted vegetables.
Recipe from Reynolds Kitchens